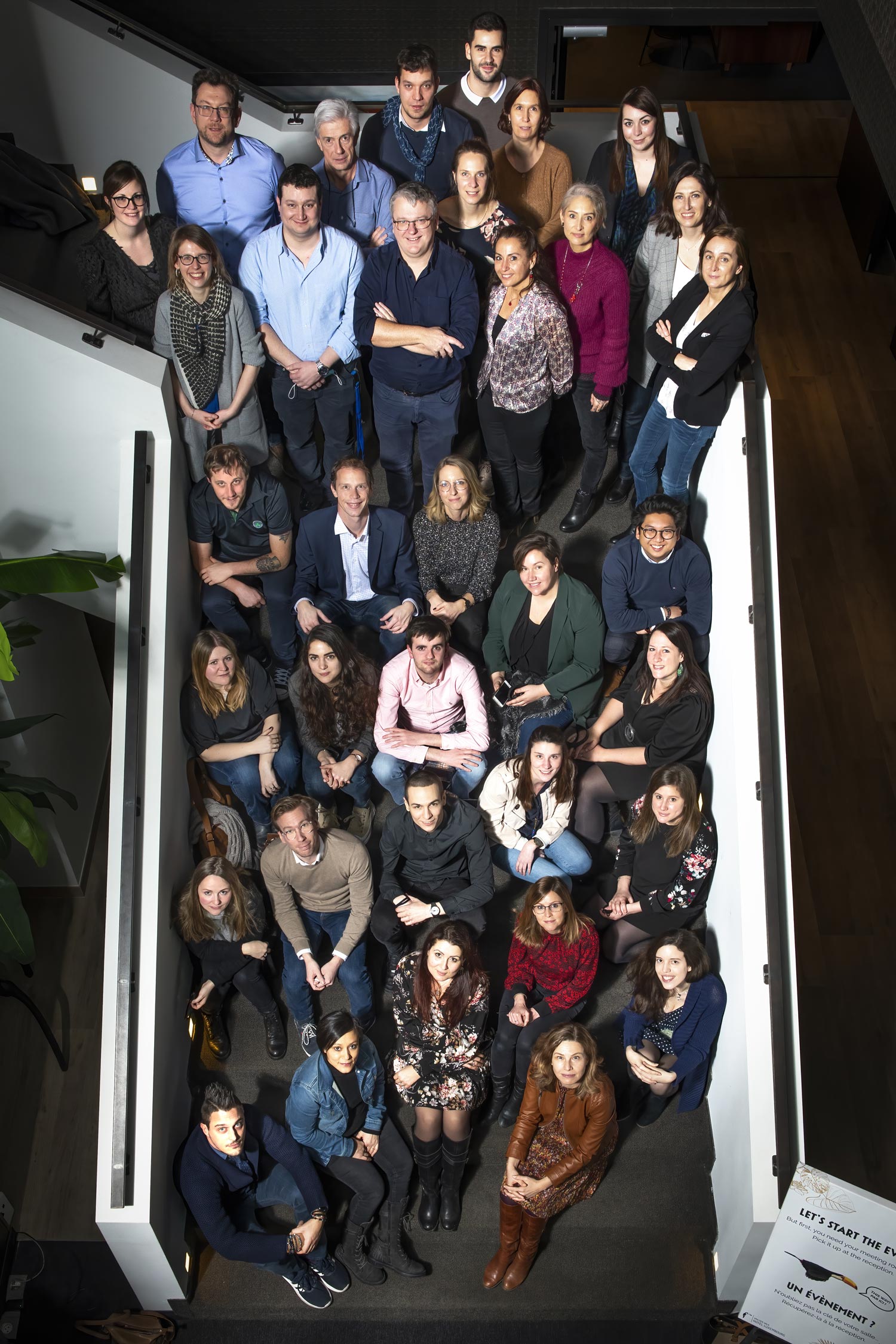 A trust company at your service for over 15 years
The trust company AFC is the creation of three talented professionals. Yves Mertz (auditor in Luxembourg), Olivier Differdange (chartered accountant in Luxembourg) and Nancy Devillet (tax accountant in Belgium) came together to pool their strengths and synergies. In 2006, they founded AFC, a trust company specialising in issues specific to Belgium and Luxembourg.
Five fields of expertise across two countries
AFC offers its services in five fields (accounting, tax, payroll accounting, legal assistance and financial engineering) for clients operating in Belgium and Luxembourg. Our clients have different, specific needs depending on the nature of their business. That's why we have built a team of multidisciplinary profiles from a range of backgrounds. Each member is fully committed to their mission.
Four values ​​forge our character
We believe that only a human approach pays off in the long run. This philosophy is at the heart of our company – and we wouldn't have it any other way. Our daily work is guided by four fundamental values: honesty, respect, transparency and knowledge sharing. These values, shared by all our staff, create a climate of integrity that facilitates our work and helps ensure that you achieve your goals.
Meet our team
Discover our presentation video