Large companies or groups (Belgium and Luxembourg)
Large companies have a certain scope in terms of manpower, turnover and total balance sheet. From a tax and accounting perspective, their advisory needs and legal obligations require special support.
Would you like advice on expanding your company's activities in Luxembourg or Belgium?
Do you want a clear view of the Luxembourg market and its tax specificities before you decide to launch new business?
Do you want to outsource the payroll of your group with activities in Luxembourg?
Do you need occasional help for recruiting new talent?
Has managing your company's accounts become so complex that you wish to delegate it to a reliable external partner?
Our main services for large companies and groups
Help in choosing the most suitable structure for your project
Support in launching your activities
Keeping and monitoring your accounts
Advice and preparation of your tax returns (VAT and income tax)
Payroll management and HR outsourcing (Luxembourg only)
Customised guidance in each phase of your development
Advice on structuring your activities
Help and support with administrative formalities if you cease activity
Advice on registration duties and inheritance tax
Guidance in your restructuring operations
Litigation management and liaising with the authorities
Organisation of conferences and training on request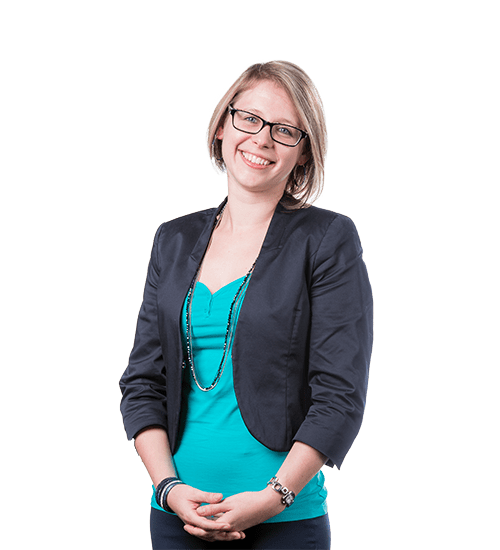 Martin Luther King once said: 'Believe in your dreams and they may come true. Believe in yourself and they will come true.'
Don't dream of doing things, do things that make you dream. AFC: Active For Creating
Lindsay Servais
Manager - Chartered accountant