Our teams can intervene on topics related to our core activities (property tax, VAT, personal income tax, etc.). These interventions can take the form of seminars during the day or in the evening, in our premises or yours.
We offer, for instance, trainings on the following topics:
Belgium and/or Luxembourg – in which jurisdiction should you set up your future business ? Comparative analysis of the differences and similarities in these two countries from a tax and social law point of view
Organization in collaboration with UCM Luxembourg
Estimated time : 3 to 4 hours
Presentation by Nancy Devillet and Aurélie Moline
Training program
Introduction : which structure to establish my future activity ?
Tax essentials : personal income tax (for employees, self-employed, liberal professions), corporate tax for joint-stock companies, VAT and other particular questions (taxation of dividends)
Social security and labor law : employment contracts, social security contributions, improvement of the salary package, pension, employment subsidies,…)
Investment and public aid : overview
Disposal and reorganization of an enterprise in Luxembourg : corporate law, tax law and accounting aspects to consider and make the appropriate choices
Estimated time : 2 x 6 hours (but it is possible to select certain aspects of this training to reduce its length)
Presentation by Nancy Devillet and Aurélie Moline
Training program
Introduction : what is an enterprise and which assets can be disposed of ?
The disposal of an enterprise step by step : from the negotiations to the conclusion of an acquisition agreement
Financing of the acquisition at the level of the buyer: points of attention
Share deal : sale of the shares, distribution of the shares, contribution of the shares, mergers and demergers, liquidations
Asset deal : disposal of several assets held by a company and related tax consequences (autonomous part of business, shareholding, immovable property, intellectual property rights,…)
Consequences of the reorganization on the existing and on the new shareholders (shareholders agreements, capital gain on the disposal of shares,…)
Cross-border aspects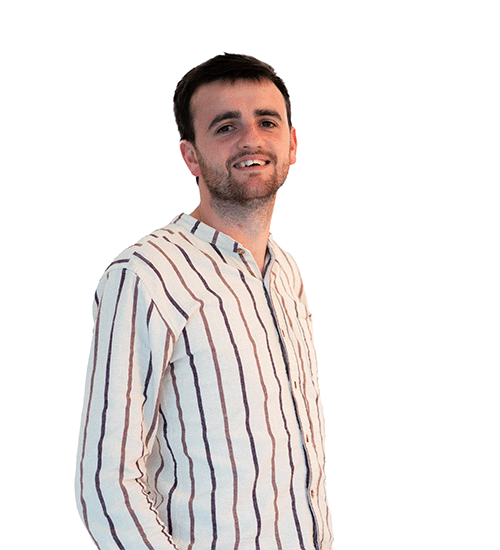 Success belongs to everyone. The credit goes to teamwork.
Loïc Rasquin
Senior accountant